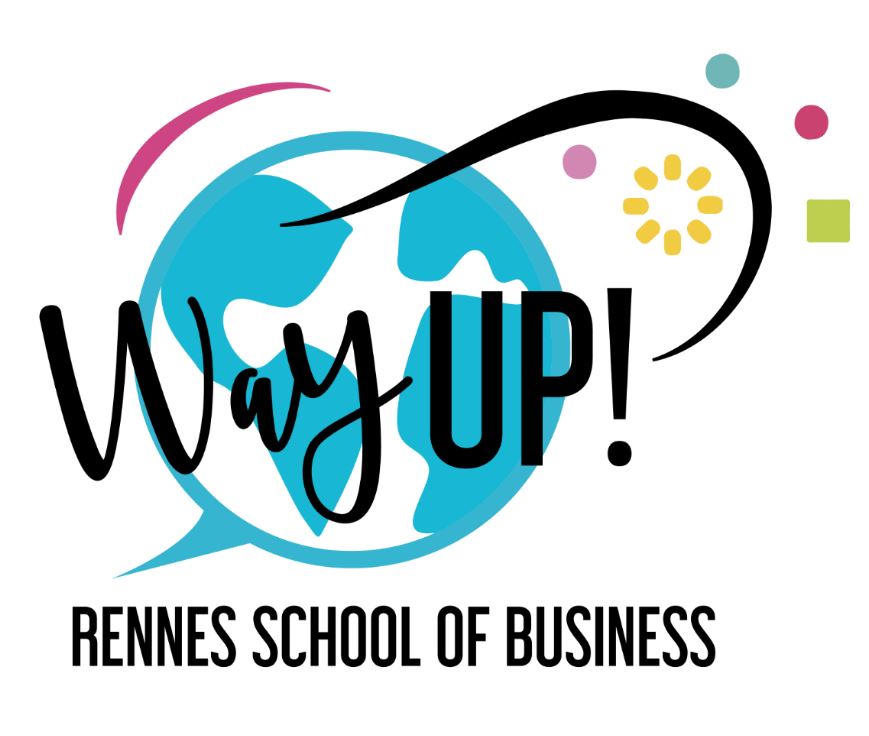 In your first year at school (BiM1, PGE1 or AST2), Rennes SB provides you with a license to the Global Exam platform.
This platform provides vocabulary & grammar training for external tests in English, Spanish, German, Italian and other languages.
The training includes revision sheets, corrected exercises and mock exams.
Via the platform you can independently improve your language skills and can train for tests.
Your license will be activated at the start of the "Certificates" Pod in English class (but not before).
The license is available for one year(only) whilst you are following English classes.
After this time, if you need to further practice your English, it becomes your personal responsibility to do so, using your own means.
Rennes SB will not extend or renew the licenses that are offered in the first year of a programme.