Check if it has already been installed
ON WINDOWS
Click on the Windows icon
Directly type "Teams" when the Windows menu opens
If the software appears (like bellow), it means it already is installed on your computer and you can open it
ON MAC OS
Open the applications file in your Finder and type "Teams" in the search bar to determine if it has already been installed in the past.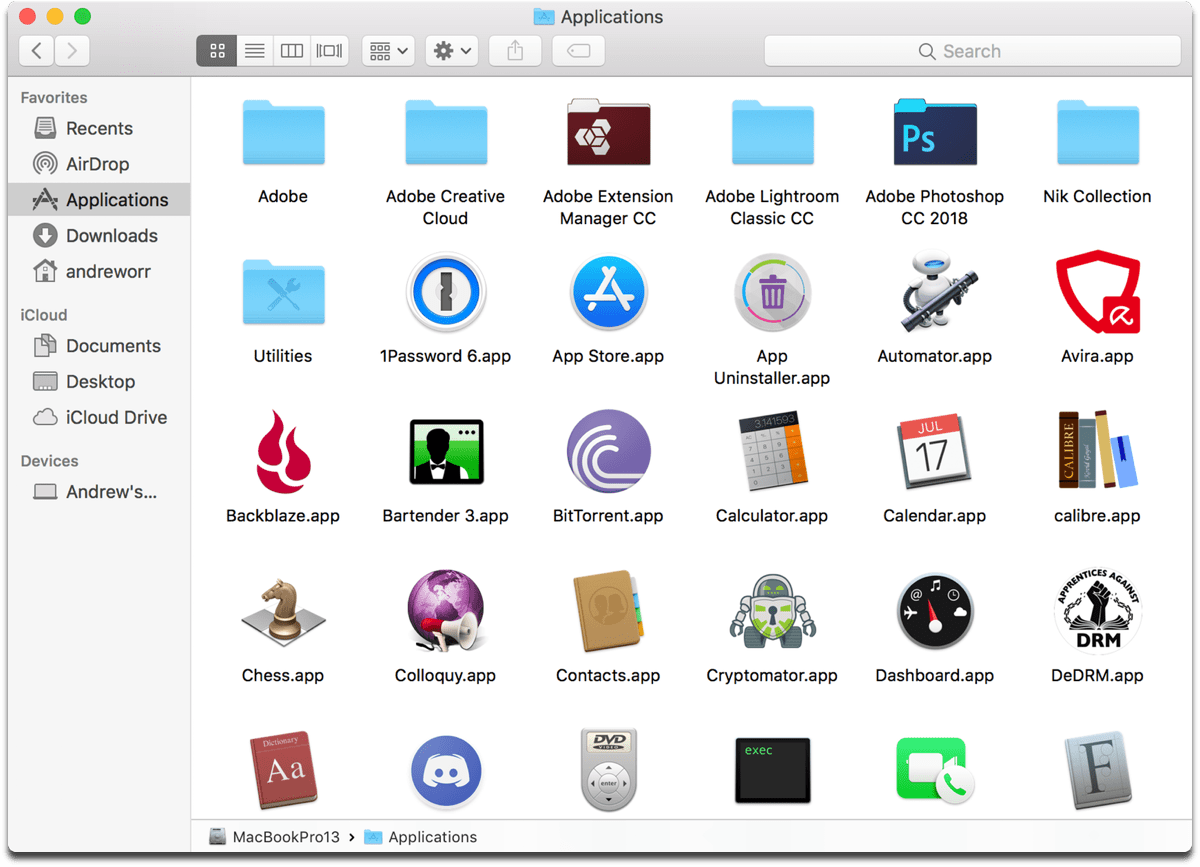 Otherwise :
Install Microsoft Teams
Open office.com and login with your school's credentials
Type « Teams » in the search bar and open it
A new window will open: it is the online version of Microsoft Teams
We strongly advise you to download the software version of Teams, as explained bellow. Because Teams meetings are not compatible with every web browser (Edge and Chrome only) and because the online version lacks some features.
         3. Click on the bottom left icon to download the needed file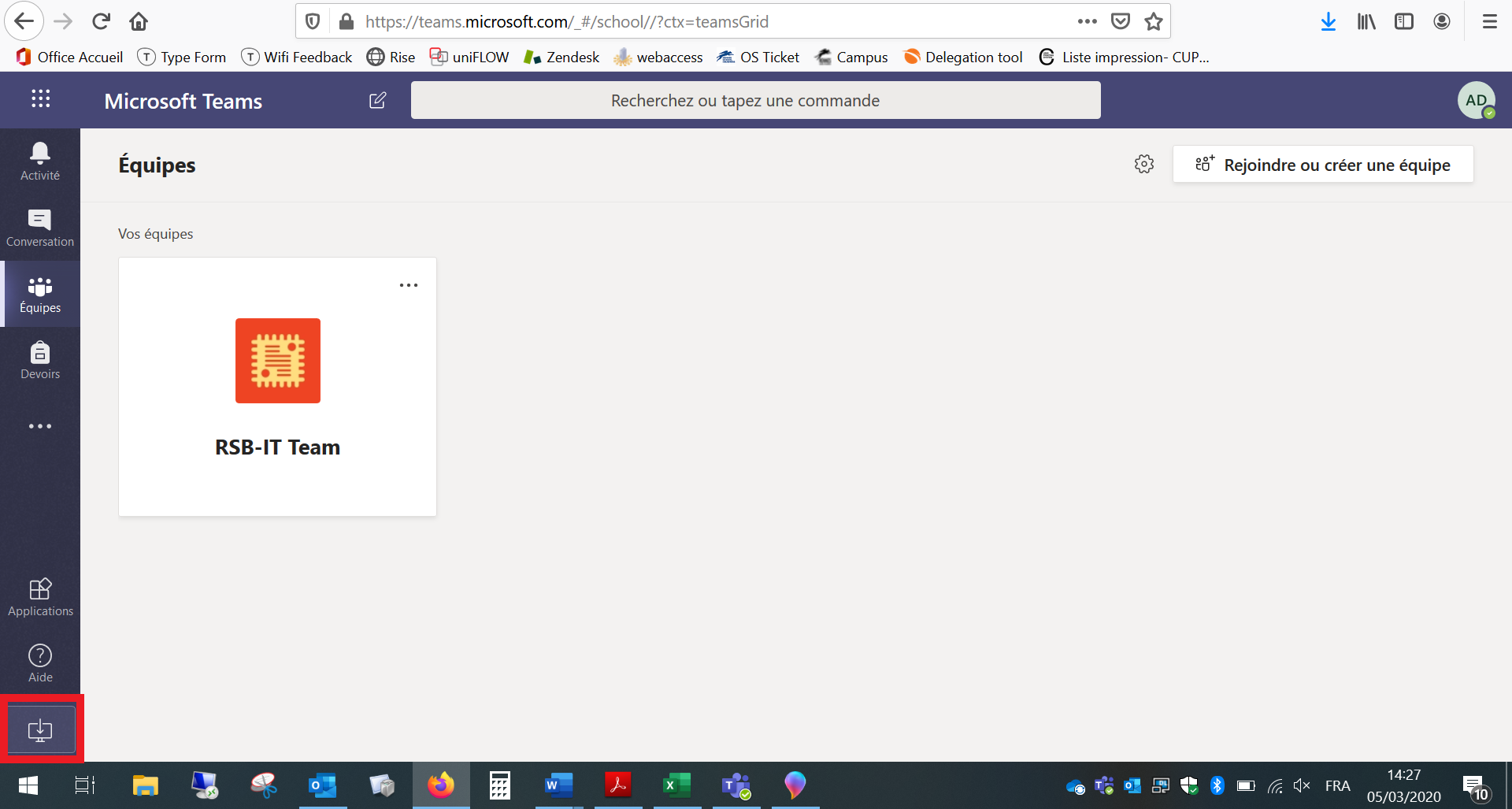 4. Save the file and start the installation process 
         5. Once Teams is setup, open the application and login with your Microsoft credentials