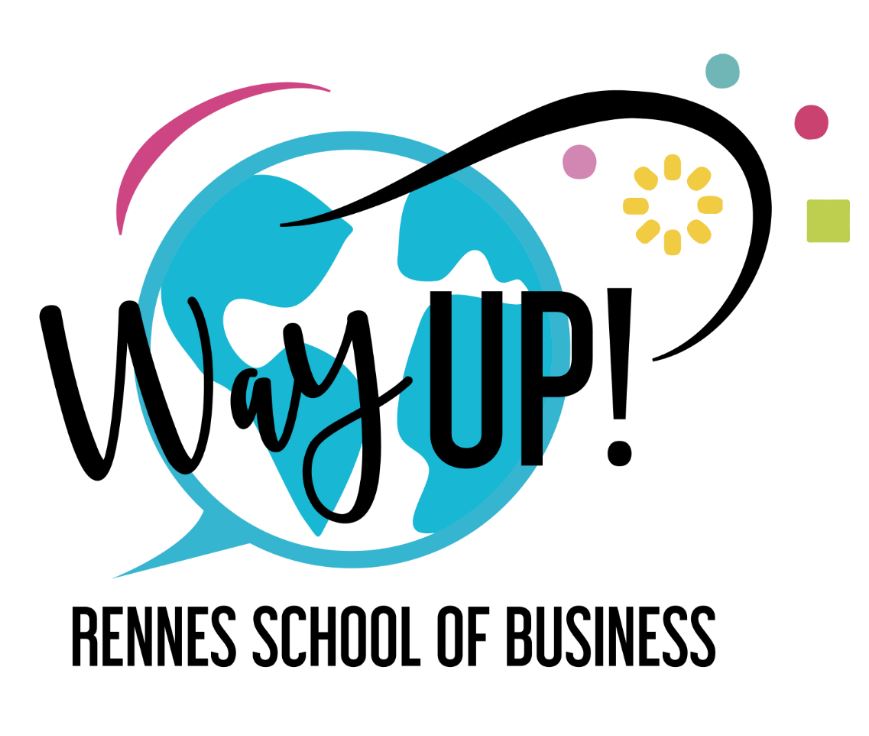 I'm bilingual in English, do I have to follow English classes?
Yes. English classes are obligatory for all students (with the exception of certain international recruits), irrespective of nationality, mother tongue, background, previous education, etc. etc.
If English classes are scheduled on your timetable, they are obligatory - without exception.
Activities in Way Up! language classes are created so that everyone can benefit in one way or another. There is always a new skill (hard or soft) to be learnt or perfected.
I want to change my second language, what should I do?
Second languages are not 'optional' and Rennes SB is not able to offer a 'choice' of second language.
It is not possible to "change" your second language.
Students automatically follow the second language which they learnt in their previous studies.
Beginner classes are not available in second languages, with the exception of beginner Chinese.
This exception is only applied when students do not already have a 'second language'. In this case, the student is enrolled in beginner Chinese class.