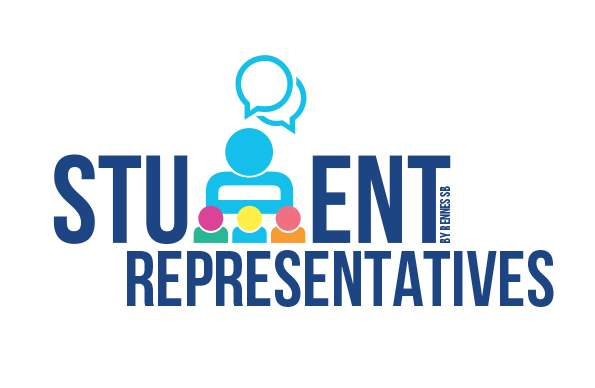 Role Purpose
Mission: student representatives are expected to be ambassadors of the School and act as role models.
Your role requires you to be the interface between students in your group/programme, the administration and Faculty.
You will represent your peers' feedback, communicate difficult messages and aim to remain 'objective'.
You will represent the views of students in the group/Programme on matters relating to the student learning experience.
you will give constructive feedback at student rep meetings.
You will continuously improve the student learning experience in partnership with the school and suggest solutions to problems.
Role Description
Role and Responsibilities
You will hold Focus Groups with students in your group/programme to discuss pre-agreed topics
You will talk to staff and other Student Reps about student concerns and share your solutions
You will present and share views to staff during Student Rep meetings
You will attend relevant training and networking events provided by the Student Rep Programmes team
Person specification
You are a confident public speaker who can relate to people from different nationalities, backgrounds and expertise
You have an ability to give and receive feedback in a constructive manner
You are motivated and enthusiastic about improving the quality of education which you and other RSB students receive
You are looking for a future career which involves representing people or organisations
Preferred Skills
Listening
Interpersonal
Influencing
Facilitation
English (in most cases)