This method is the one recommended by the school.
Using your Android smartphone, scan this QR code to download the Microsoft Authenticator application or go directly to the Google store and type the name of the application.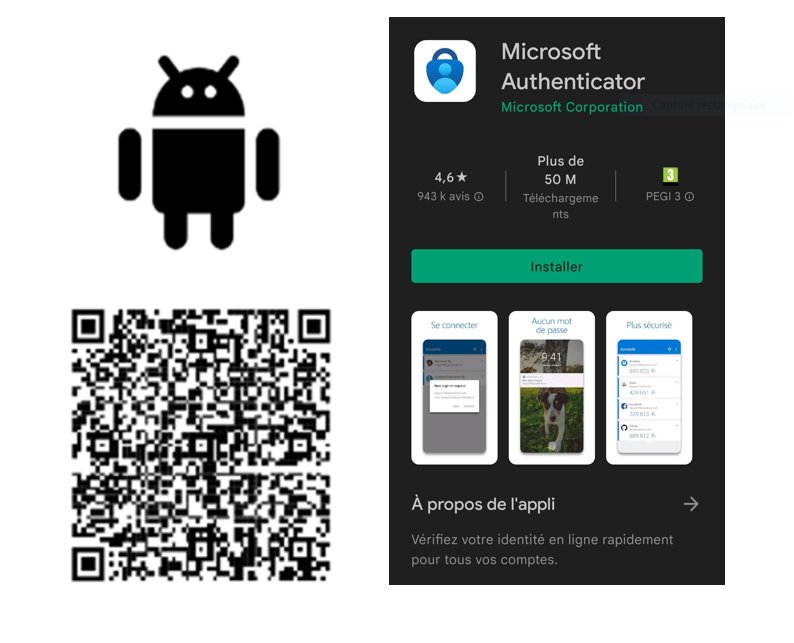 Once downloaded, click on Add an account and then on Professional or school account and then on Scan QR code.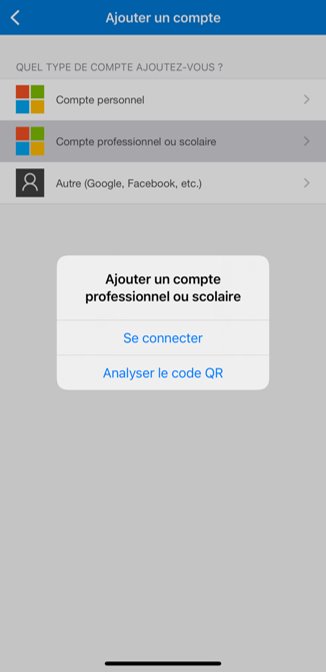 To retrieve the QR code, go to your O365 account https://www.office.com/?auth=2 Click on your profile and then on View Account.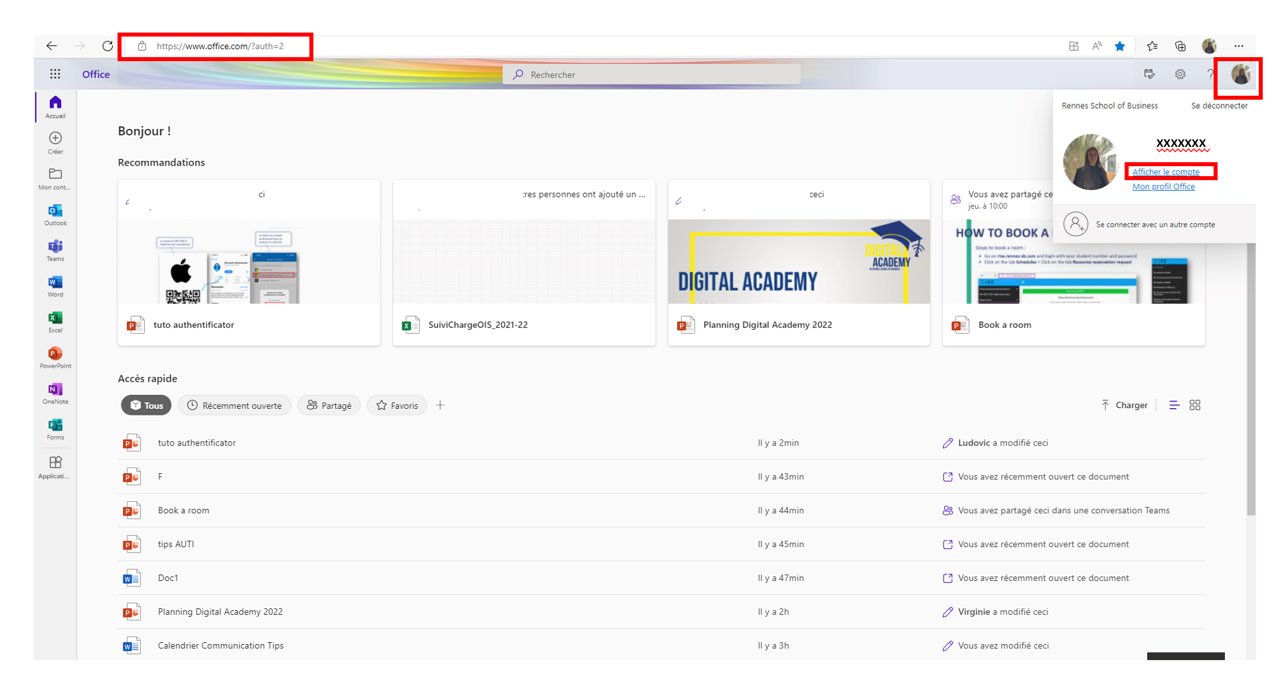 Click on security information.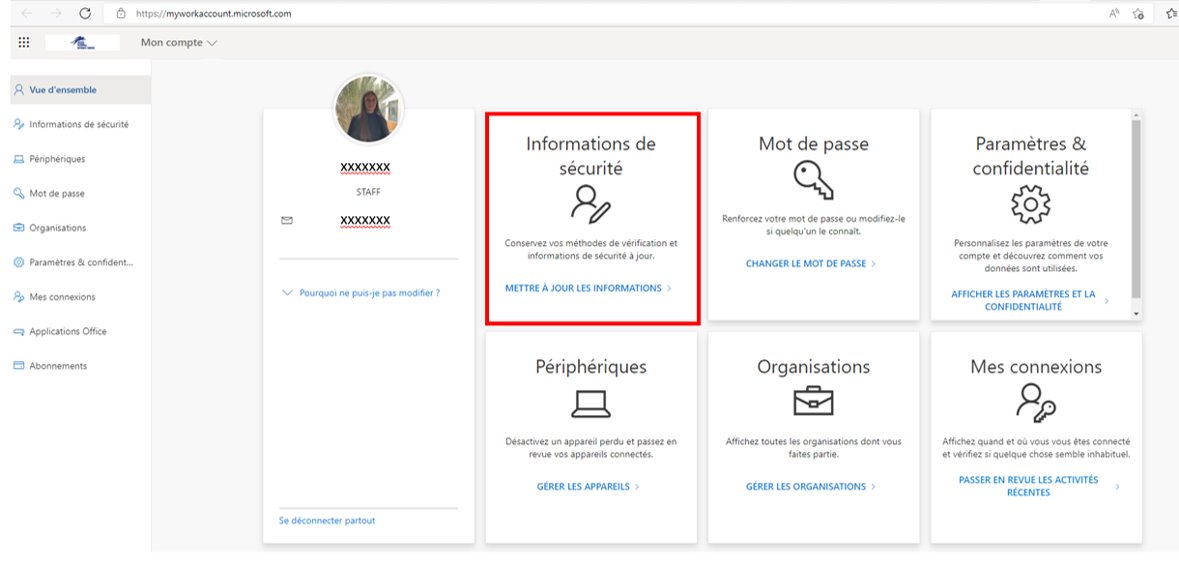 Add a connection method.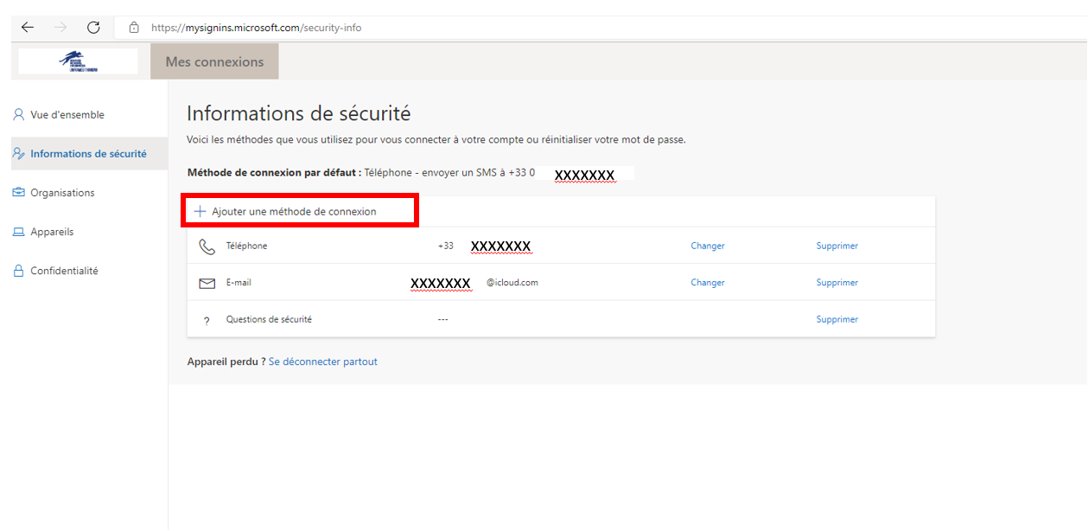 Select Authentication application.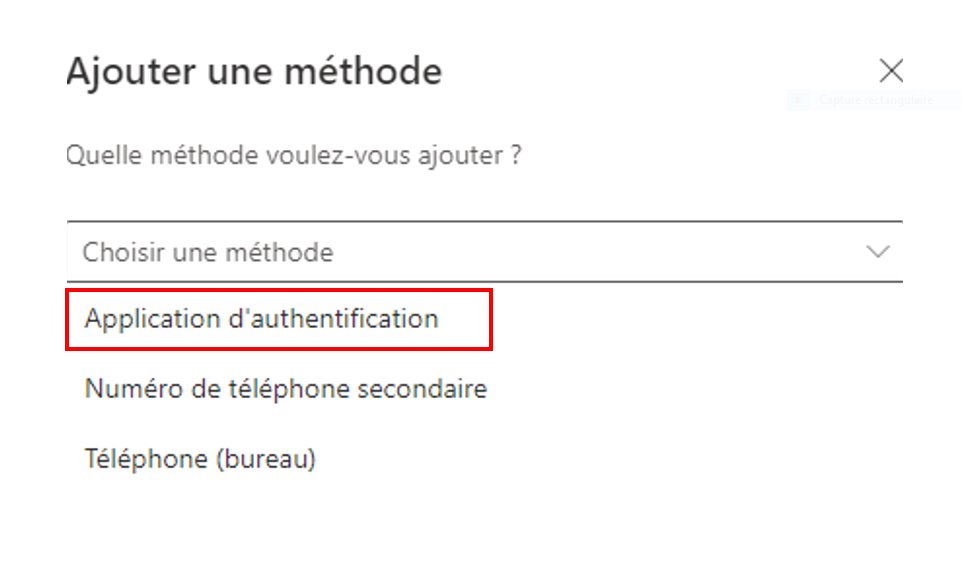 A QR code will be displayed, which you have to scan with your phone, from the Authenticator application.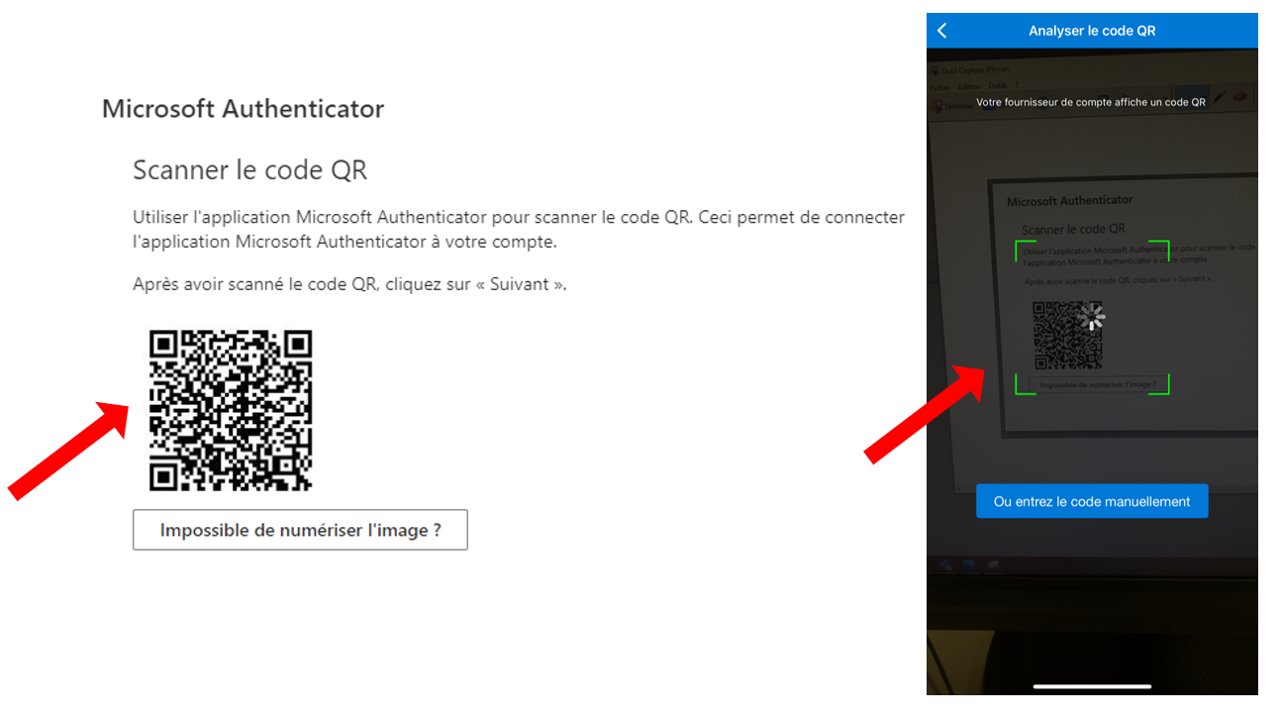 After scanning the QR code, you will receive an approval notification on your smartphone. Click on approve.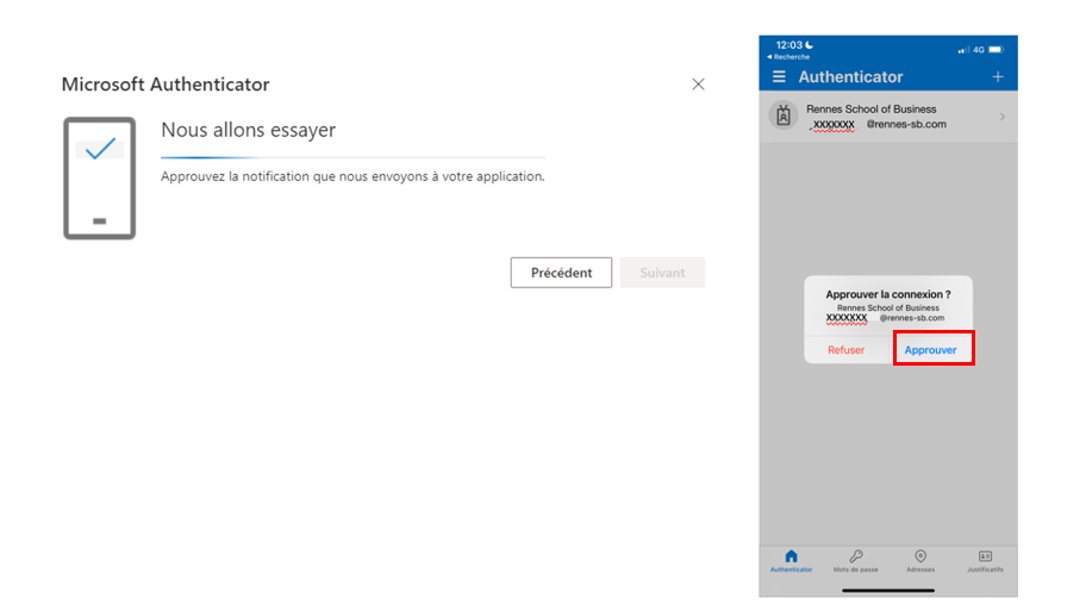 You can now use Authenticator to verify your identity.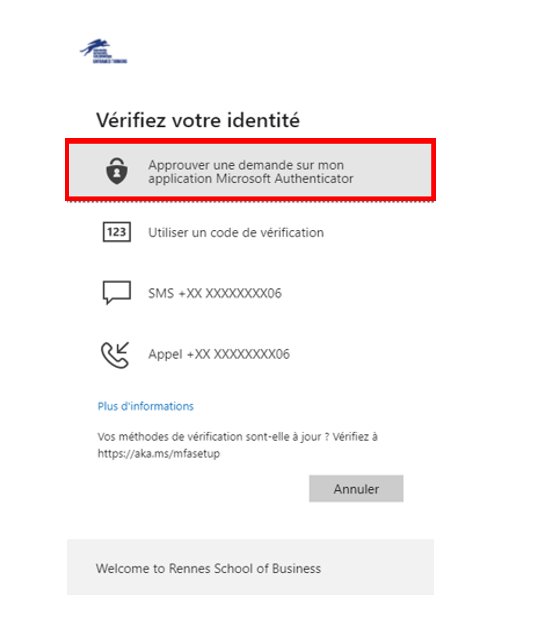 For reference, you can also consult the official Microsoft FAQ :
If you have some issues, please contact IT.