Each international Partner institution listed below offers the opportunity to study one academic year abroad leading to a Double Bachelor degree award.
Upon successful completion of the study programme abroad, you will be graduated with :
a Bachelor degree from the Host institution
a Bachelor in Management from Rennes SB
A Double Degree abroad is a Bachelor level programme which will be completed during the full year of BiM3. Click here for further information about the exchange abroad process.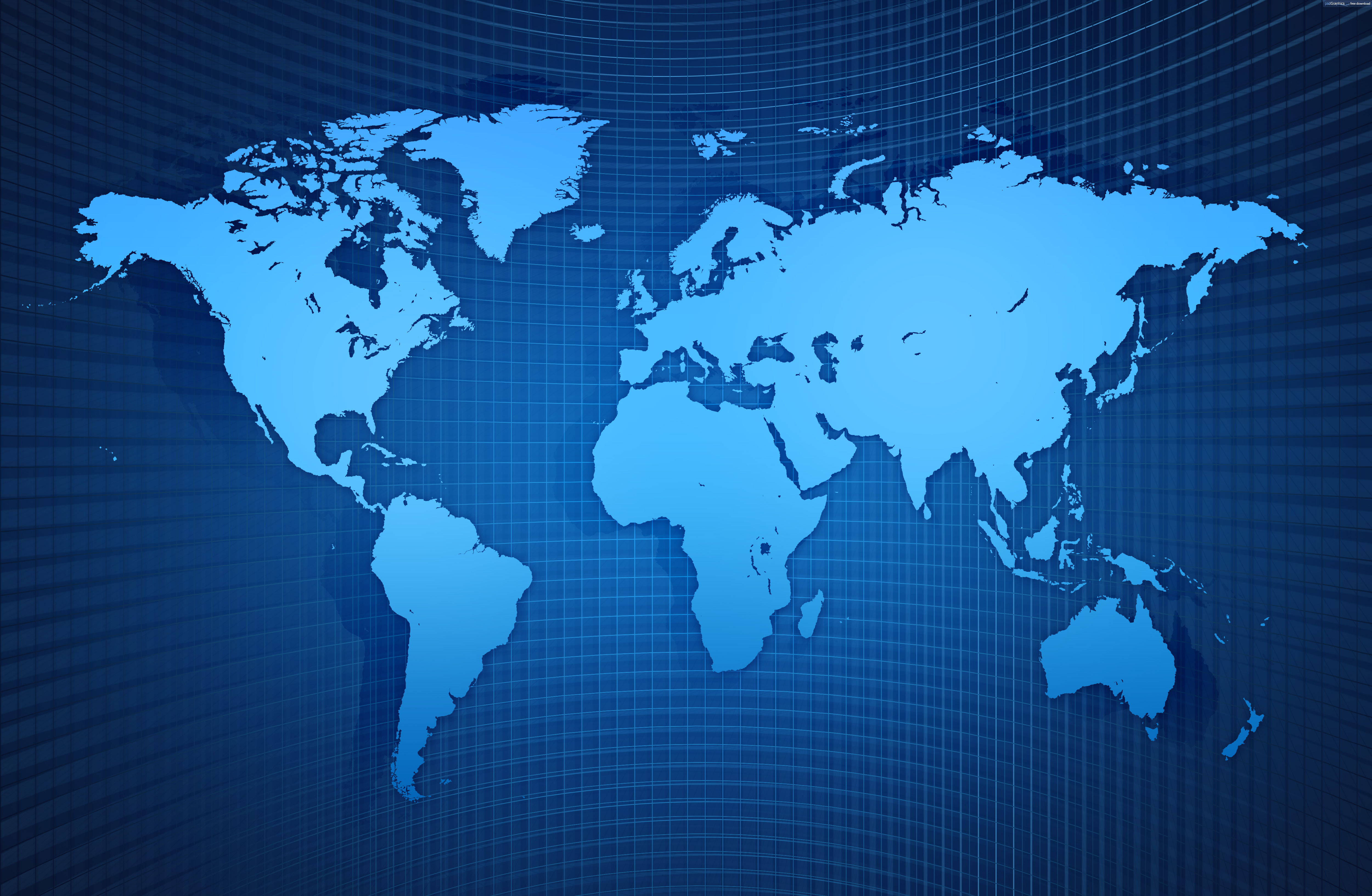 NON-EUROPEAN DESTINATIONS
University of South Australia (UniSA)

Adelaide, AUSTRALIA
AWARDED DEGREE: International Bachelor in Business
PROGRAMME: International Business Administration (Business courses entirely taught in English)
SPECIALISATIONS: Marketing, Management, Finance, Accounting, Tourism and Event Management, Logistics and Supply Management, Economics, Human Resource Management, Sport and Recreation Management
ACADEMIC REQUIREMENTS:
English level: B2 (Official English language tests are accepted)
GPA: 3/5
PROGRAMME FRAMEWORK:
Courses modules: in the host institution
Bachelor dissertation: supervised by the host institution (called capstone)

You will be assigned with a supervisor in the host institution
Oral defense: supervised by the host institution

Internship:

3 weeks of work experience supervised and completed under the host institution regulations
5 weeks of internship to be completed under Rennes SB regulations
INSTITUTIONAL WEBSITE: UniSA University
ACCREDITATIONS: EQUIS, AACSB

Lakehead University

Thunder Bay, CANADA
AWARDED DEGREE: Bachelor Degree
PROGRAMME: Honours Bachelor of Commerce (Business courses entirely taught in English)
SPECIALISATIONS: Marketing, Management, Finance and Accounting, Human Resource, Global Business, Business analytics, Entrepreneurship
ACADEMIC REQUIREMENTS:
English level: B2 (Official English language tests are accepted)
GPA: 3/5
PROGRAMME FRAMEWORK:
Courses modules: in the host institution
Bachelor dissertation: supervised by the host institution (called capstone)

You will be assigned with a supervisor in the host institution
Oral defense: supervised by the host institution

Internship:

To be completed under Rennes SB regulations
INSTITUTIONAL WEBSITE: Lakehead University
ACCREDITATIONS: AACSB
Universidad La Sabana

Chia, Bogota, COLOMBIA
AWARDED DEGREE: Bachelor Degree
PROGRAMMES: (Business courses entirely taught in English and/or Spanish)
Business Administration

(Management and organisation/ Innovation and Entrepreneurship/ Finance)

International Business Administration

(Negotiation/ International trade/ International Finance)

International Marketing and Logistics Administration

(Marketing/ Logistics)

Administration and Service

(Service and Quality/ Hospiality/ Operation/ Management)
ACADEMIC REQUIREMENTS:
TOEFL iBT: 80 Spanish level: B2
GPA: 3/5
PROGRAMME FRAMEWORK:
Courses modules: in the host institution
Bachelor dissertation: supervised by the host institution

You will be assigned with a supervisor in the host institution
Oral defense: supervised by the host institution

Internship:

6 months of internship to be completed under the host institution regulations
INSTITUTIONAL WEBSITE: Uni Sabana
EUROPEAN DESTINATIONS
Metropolia University of Applied Sciences

Campus Myyrmäki in Vantaa, Helsinki, FINLAND
AWARDED DEGREE: Bachelor Degree
PROGRAMME: European Business Administration (Business courses entirely taught in English)
SPECIALISATIONS: Economics and Finance, Supply Chain Management, Marketing
ACADEMIC REQUIREMENTS:
English level: B2 (Official English language tests are accepted)
GPA: 3/5
PROGRAMME FRAMEWORK:
Courses modules: in the host institution
Bachelor dissertation: supervised by the host institution

You will be assigned with a supervisor in the host institution
Oral defense: supervised by the host institution

Internship:

To be completed under Rennes SB regulations
INSTITUTIONAL WEBSITE: Metropolia University

FH Münster - University of Applied Sciences

Johann-Krane-Weg Campus, Münster, GERMANY
AWARDED DEGREE: Bachelor of Arts
PROGRAMME: European Business (Business courses entirely taught in English and/or German)
SPECIALISATIONS: Intermediate Finance, Logistics, Management, International Human Resource Management, Entrepreneurship, Marketing
ACADEMIC REQUIREMENTS:
English level: B2 (Official English language tests are accepted)
German level: B2 (Official German language tests are accepted)
GPA: 3/5
PROGRAMME FRAMEWORK:
Courses modules: in the host institution
Bachelor dissertation: supervised by the host institution

You will be assigned with a supervisor in the host institution
Oral defense: supervised by the host institution

Internship:

To be completed under Rennes SB regulations
INSTITUTIONAL WEBSITE: FH Münster
/!\ DEPENDING ON THE CURRENT CONTEXT

/!\
IBS - Plekhanov Russian University of Economics

Moscow, RUSSIA
AWARDED DEGREE: Bachelor Degree
PROGRAMMES: (Business courses entirely taught in English)
Bachelor in Economics (Finance and accounting oriented)
Bachelor in Management (Marketing oriented)
ACADEMIC REQUIREMENTS:
TOEFL iBT: 80
GPA: 3/5

Justify having completed the 1st year of a Master programme (60 ECTS) from any institution (Rennes SB or another institution)
PROGRAMME FRAMEWORK:
Courses modules: in the host institution
Bachelor dissertation: supervised by Rennes SB

You will be assigned with a supervisor from Rennes SB

Internship:

4 months of internship supervised by Rennes SB
INSTITUTIONAL WEBSITE: IBS-Plekhanov
Universitat Ramon Llull - IQS School of Management

Barcelona, SPAIN
AWARDED DEGREE: Bachelor in International Marketing in a Digital Economy
PROGRAMME: International Marketing (Business courses taught in English and in Spanish)
ACADEMIC REQUIREMENTS:
TOEFL iBT: 80
Spanish level: B2 (Official Spanish language tests are accepted)
GPA: 3/5
PROGRAMME FRAMEWORK:
Courses modules: in the host institution
Bachelor dissertation: supervised by the host institution

You will be assigned with a supervisor in the host institution
Oral defense: supervised by the host institution

Internship:

To be completed under Rennes SB regulations
INSTITUTIONAL WEBSITE: IQS School
ACCREDITATIONS: AACSB