As an MSc student, Rennes School of Business offers you the opportunity to complete a two-week academic exchange abroad! You have the chance to participate in the Winter Session.
But what is it exactly?
The Winter Session is an optional two-week educational stay abroad in one of our European partner universities. It gives you a chance to discover another European country, another institution and to experience new things. This session is optional, so it's up to you if you would like to participate!
NB: All MSc students are able to attend the Winter Session, except Double degree students (PGE or exchange students), students from EME, EMS & INSOFE institutions and students from MSc IE/ MSc MPCCD/ MSc FDI-BIL.
TO GO OR NOT TO GO?
Winter Session dates

The Winter Session takes place from Monday 8th to Friday 19th January 2024.
Classes in Rennes start on Monday 22nd January 2024, whether you choose to participate in the Winter Session or not. If you decide not to go, you will attend the course during the Spring semester.
The course will be taught jointly by a professor from Rennes SB and a professor from the welcoming institution (each professor teaches one week of the session).
Whether you take the course during the Winter Session or at Rennes SB, the content will remain the same.
You will be assessed during the Winter Session (using assessment quizzes) and you will have to attend your final exam in April, at Rennes SB.
Once you have confirmed your participation in the Winter Session, cancellation is no longer possible. If you cancel, you will get a FAIL* for the module and you will be charged accommodation fees (400€/person).
*Cf MSc student handbook to read more about the consequences of obtaining an F grade.
Accommodation
Accommodation is booked and paid for by Rennes SB for all participating students from Sunday 7th to Saturday 20th January (shared rooms - hotel, hostel or residence). Breakfast is included but you will have to pay for your own meals (lunch, dinner & extras). Make sure that you can afford these expenses before you enrol for the Winter Session!

Fees
It is important to take the costs of the Winter Session into consideration! Transportation must be booked and paid for by the students (both to go to the Partner University and to get around in the city during your stay).

HOW TO APPLY FOR THE WINTER SESSION
Below you will find the key dates of the application process. Keep in mind that you will be informed of each step by email (in your Rennes SB inbox) :
Allocation process
You will not choose your destination but you may indicate a list of destinations in order of preference. Diversity regarding the programme, nationality, birthplace (European students will not be sent to their own country), etc. will be the allocation criteria.
LIST OF DESTINATIONS
Strategic Management
(ST540E_W)
course destinations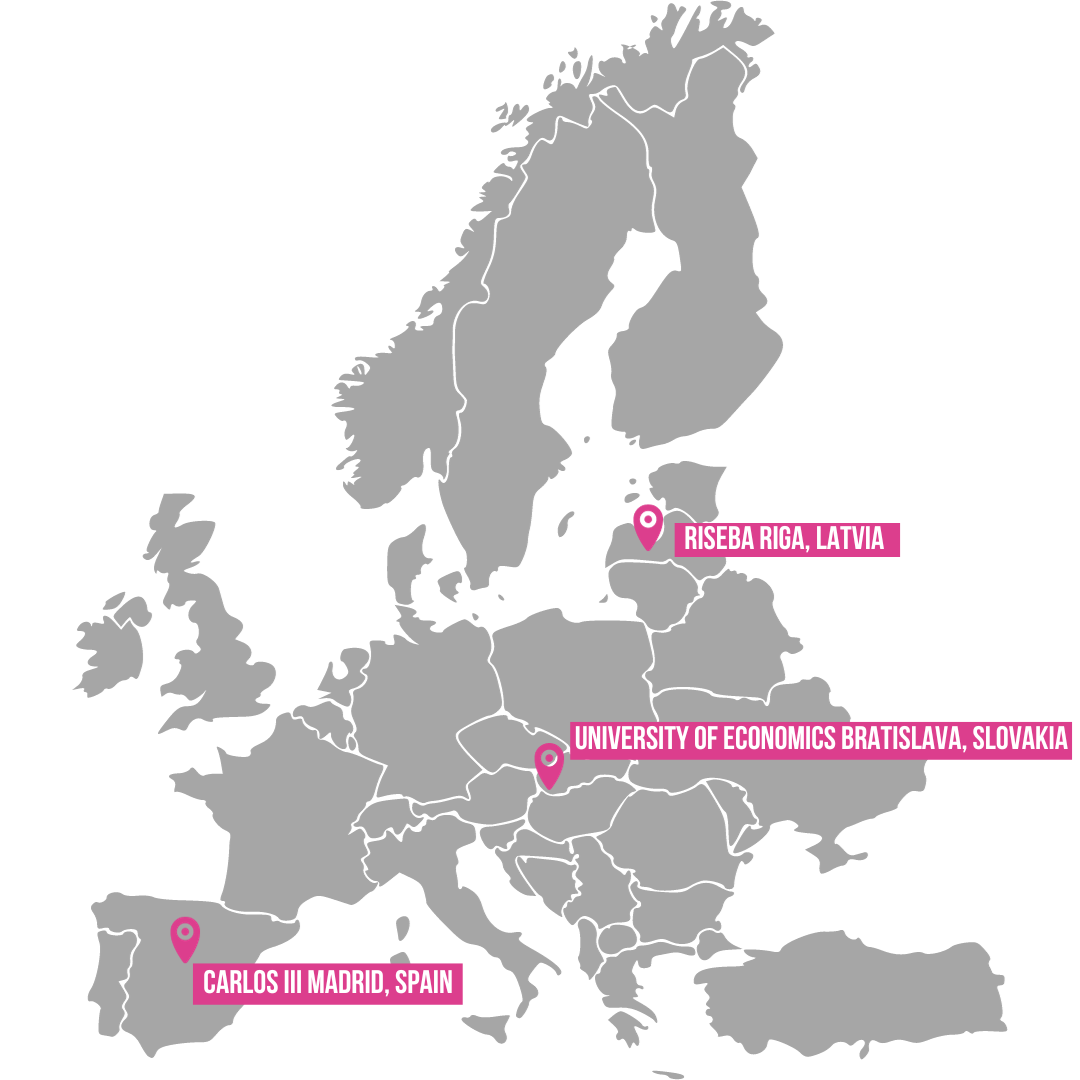 Advanced Strategy

(ST541E_W)

course destinations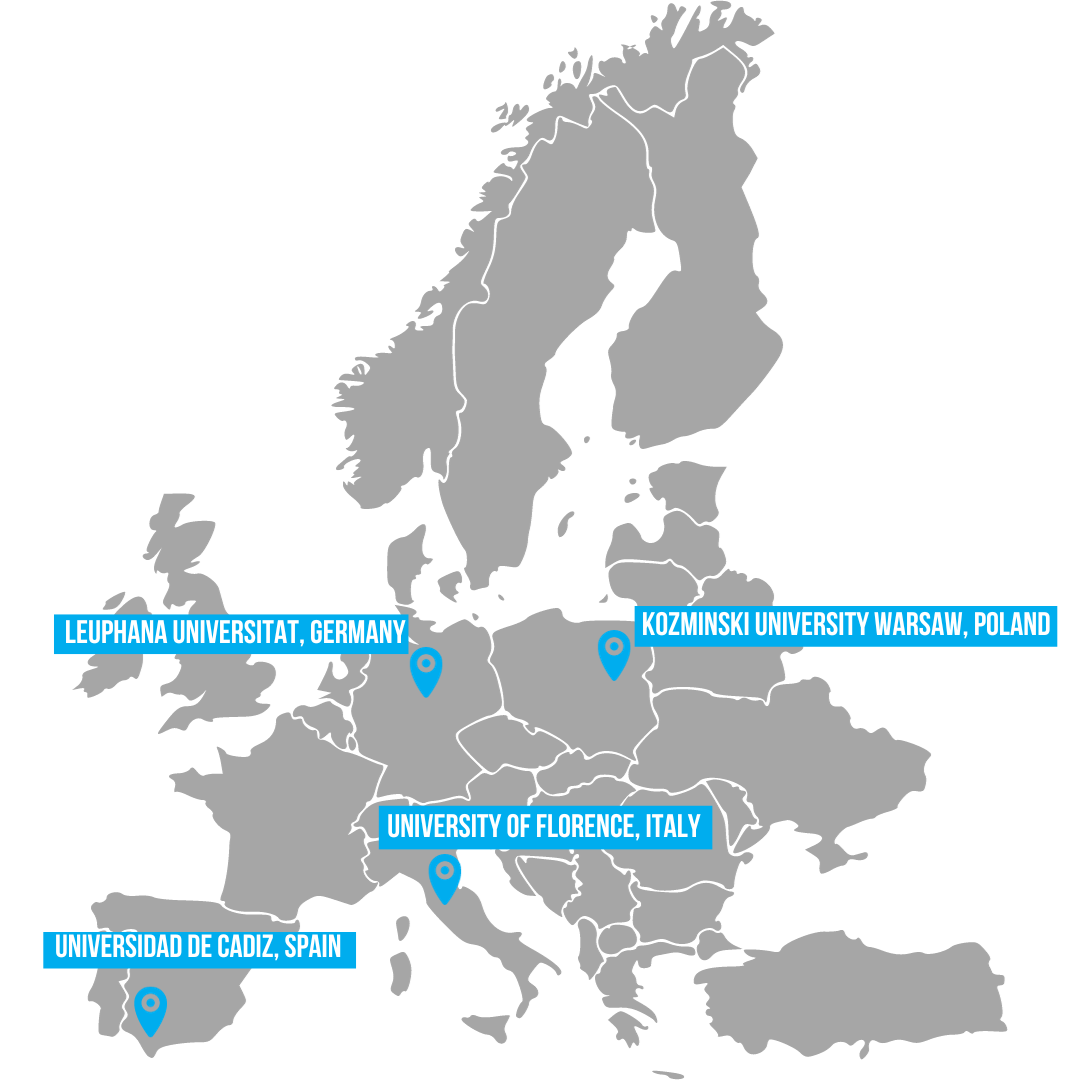 Corporate Social Responsibility

(CR501E_W)

destinations (to be confirmed)