Here is the procedure to setup your Rennes School of Business email account for the first time. If you set it up before and just don't remember how to access you account, you can read this article.
Find your credentials
When you registered at the School, you provided us with a private email address. We sent you an email in this inbox with your credentials: your Rennes school of Business Outlook email address and a temporary password.
Access your Microsoft Outlook account
Open a web page and type office.com, click on Sign in.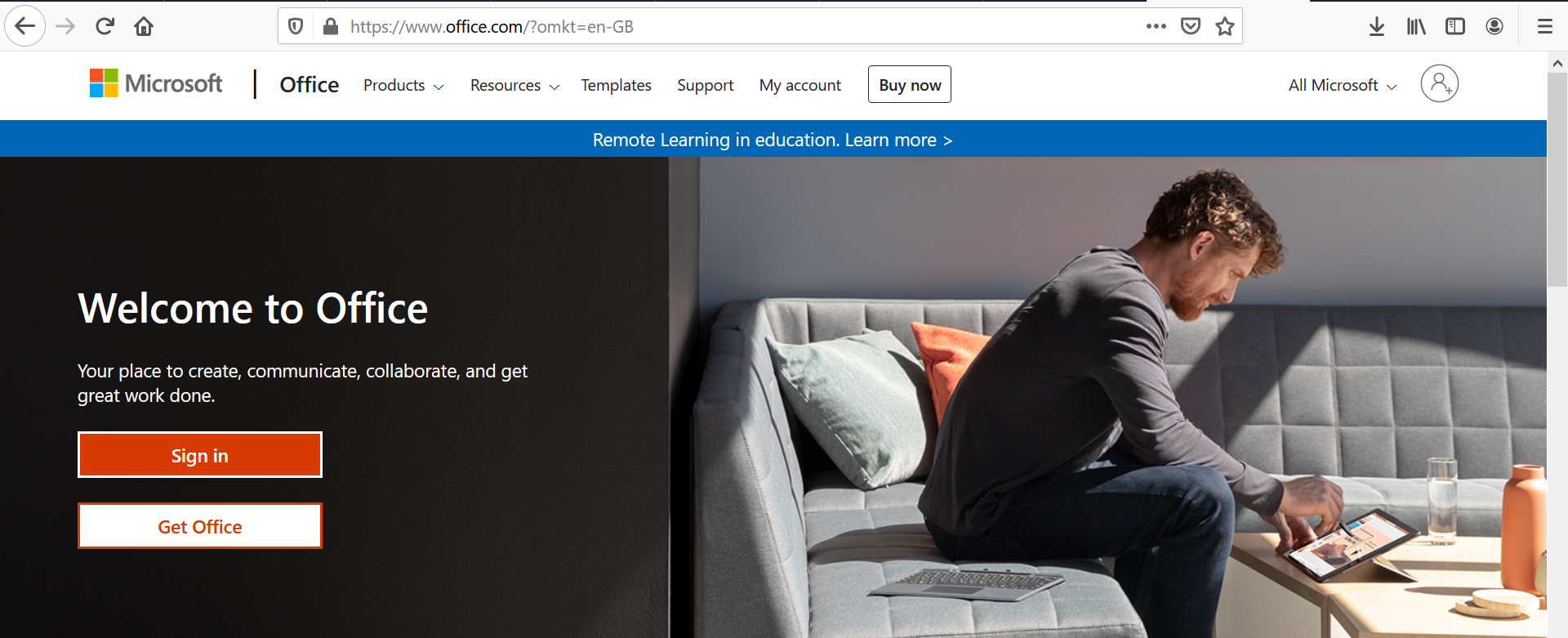 Enter the your RSB email address and temporary password.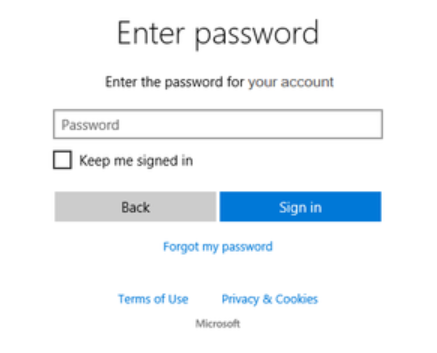 You will be required to enter your temporary password again and create a new one.
The next step is very important, make sure not to skip it because it will give you the possibility to reset your password if you forget it. Add a phone number, a private email address or security questions.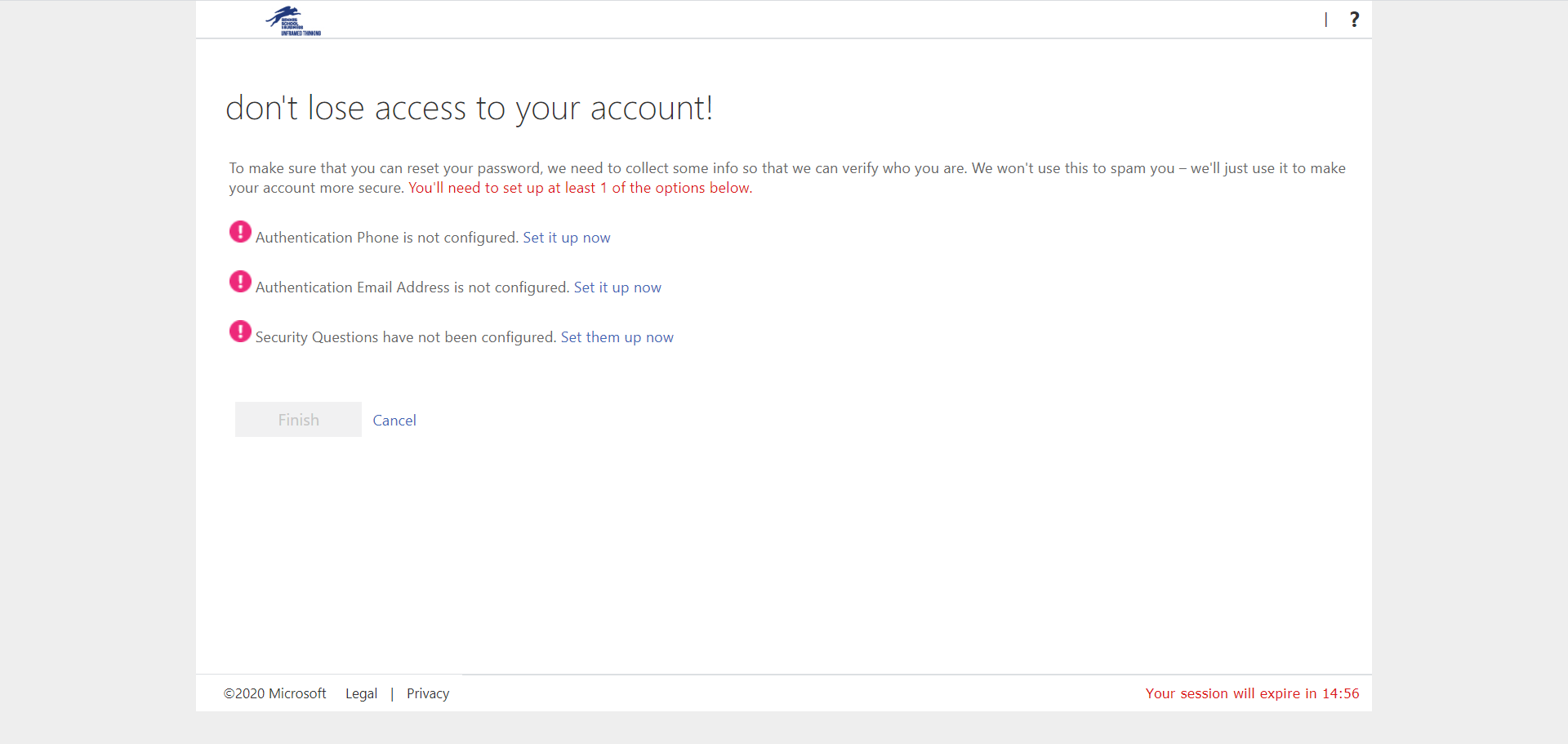 Once you are logged in, you can select the Outlook app from the Microsoft dashboard.