I'm looking for information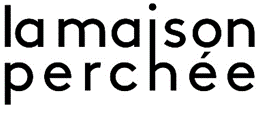 La Maison perchée is an association that supports young adults living with a mental disorder.
Various themes relating to mental health issues are addressed: sleep, anxiety disorders, sexuality, depression, bipolarity, schizophrenia etc.
Website (in French): Des guides sur les troubles psychiques (maisonperchee.org)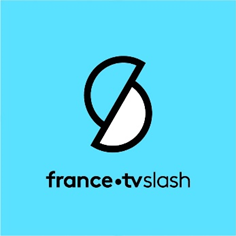 Documentary videos: France Tv slash has devoted a documentary series, entitled "In my head" ("Dans ma tête"), to the testimonies of young people struggling with various mental health disorders:
Benjamin: OCD
Naama: schizophrenia
Hélène: anorexia
Nahomy: post-traumatic stress disorder
Lolita: addiction
Guizmo: unhappiness and alcohol
Elia: school phobia
Cosima: dissociative identity disorder
Lou: cyclothymia and bipolarity
Ael: hikikomori (people who live in total isolation)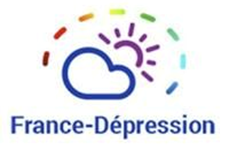 France depression aims at preventing, informing and supporting people suffering from depression or bipolar disorder.
Website (in French) : France dépression - Accueil (francedepression.fr)
The reference website for anxiety: Anxiete.fr : le site de référence de l'anxiété
I'm not alone, there are anonymous and confidential helplines
Fil santé jeunes (Youth health hotline)
0 800 235 236 or from a mobile phone 01 44 93 30 74
7 days a week from 9am to 11pm
Website (in French): Fil Santé Jeunes accueil le lien qui te libère (filsantejeunes.com)
SOS HELP
Emotional support line in English for the international community in France
Phone number: 01 46 21 46 46 reachable from 3pm to 11pm
Website: https://soshelpline.org
Tabac info service (Smoking info service)
Phone number : 39 89
From Monday to Saturday : 8am to 8pm
Website: tabac-info-service.fr
Drogues info service (Drugs info service)
Phone number : 0 800 23 13 13
7 days a week from 8am to 2pm
Website : drogues.gouv.fr
Écoute cannabis (Cannabis listening)
Phone number : 0 980 980 940
7 days a week from 8am to 2am
Website : drogues.gouv.fr
Alcool info service (Alcohol info service)
Phone number : 0 980 980 930
From 8am to 2am
Website: jeunes.alcool-info-service.fr
Numéro national de prévention du suicide (National suicide prevention number)
3114
24 hours a day, 7 days a week
Website : https://3114.fr/
In case of emergency :
SAMU (Emergency service) : 15
Firemen : 18